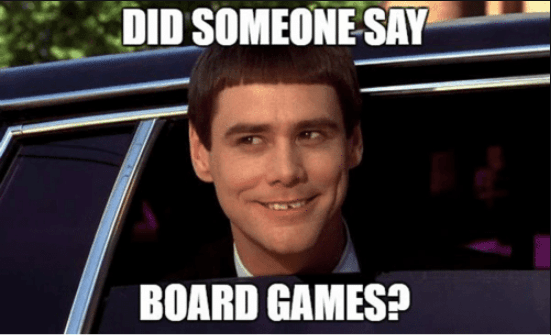 Are you in grade 12? This Sunday, the Young Adults' Ministry is inviting you to join them for a Gym & Board Games Night! Come get a taste of the fun you get to join this fall!
Grade 12 & Young Adults' Gym & Board Game Night
Sunday, February 16
6:30 pm • Cost: Free
_________________
Sundays
Junior High Sunday Class
Grades 7-9, join your family in the Auditorium for the singing portion of the service. Once that ends, head over to The Landing for a time of prayer and teaching just for Junior High youth.
Sections
Youth in grades 7-12 are invited to sit together in the Orange Section on Sundays during both services. This Section is not just for youth, but teens are invited to join others that are worshipping on Sunday in this Section.
Drop-in
If you want to hang out, make new friends, play some games, or do some homework, this is the place for you. Enjoy pool, ping pong, foosball, video/board games, and other fun activities. A canteen is available with drinks and snacks for purchase if you get hungry.
The Landing entrance is located near the back of the church on the south-end. Use the south parking lot to access entrance.
DROP-IN HOURS
Tuesdays, 3-6:30 pm
Wednesdays, 3-6:30 pm
Canteen supper available for purchase.
Youth Church
We have a new schedule starting this fall. Look forward to practical teaching, worship and prayer.
Junior High Church
for Grades 7-9
Wednesdays, 6:30-8:30 pm, in Landing
Senior High Church
for Grades 10-12
Tuesdays, 6:30-8:30 pm, in Landing
Friday Nights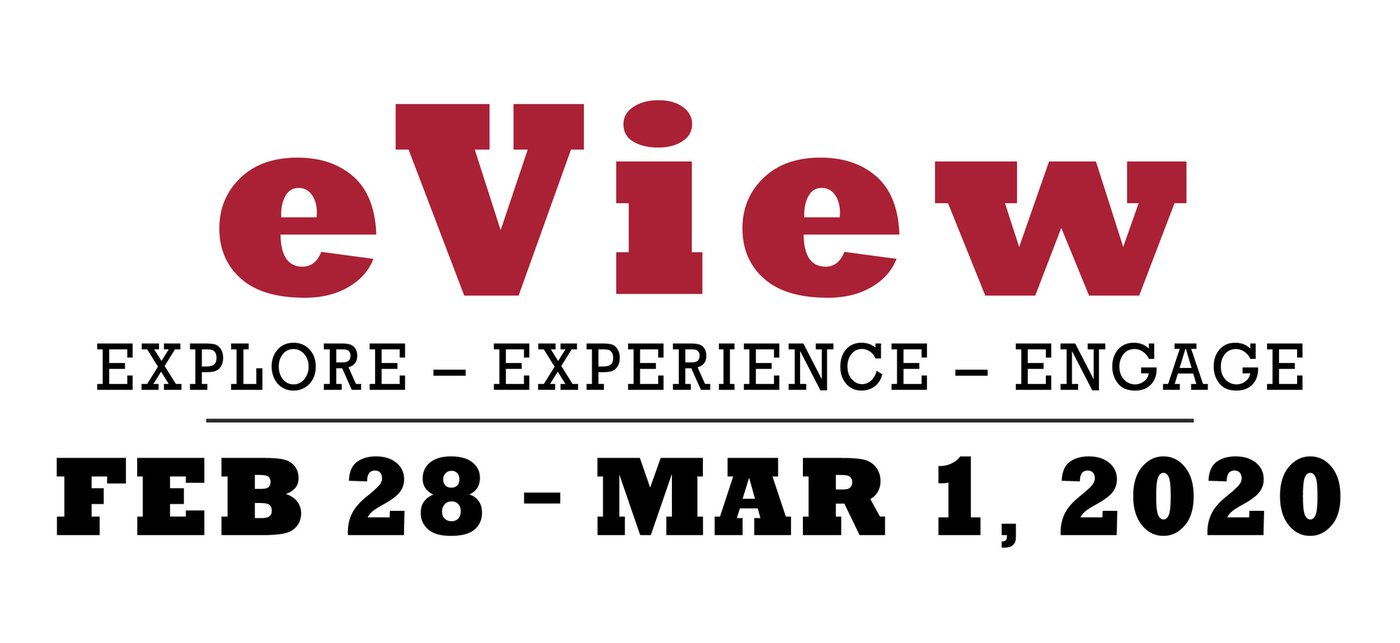 Our occasional Friday Night events are shifting to monthly events for the two grade levels, Jr. High & Sr. High. Check the schedule below for details.
February 21
Guys Night/Girls Night
Jr. High
February 28-March 1
Sr. High: e-View @ PRBI
Jr. High: Winter Retreat @ BLBC
March 13-16
Legacy Youth Conference
Sr. High
April 3
Bigger Better for Sr. Highs
Event for Jr. Highs (tentative)
May 1
City-wide Youth Event (tentative)
Jr. & Sr. Event
June 5-6
June 12-14
Year End Event (tentative)
Parenting Today
How do we parent during these changing times?
New this January, GPAC Kids and Student Ministries are partnering to bring parents of children of all ages a series of classes aimed at helping you parent today.
Stay Connected
Serve Opportunities
Other Events
RightNow Media
Sign up for free