Young At Heart 50+ ministry has been a part of GPAC for many years, serving and ministering to pre-seniors and seniors with special monthly activities. See below for our next get-together.
__________________________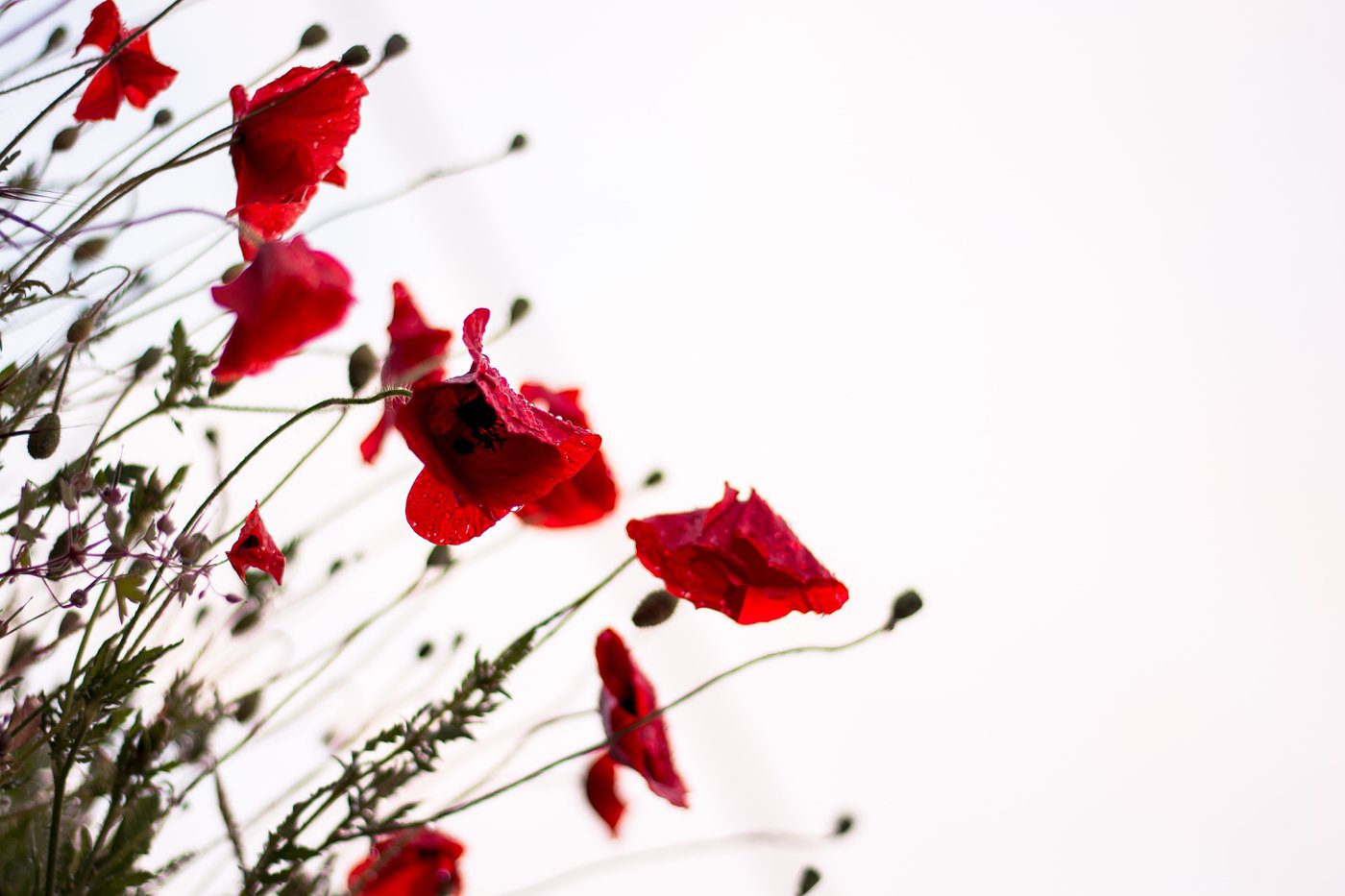 Remembering Military and Christian Soldiers
Monday, November 11
12:30 pm in Café
Bring a potluck dessert to share. A soup and bun lunch will be provided as we honour those that served and currently serve our country.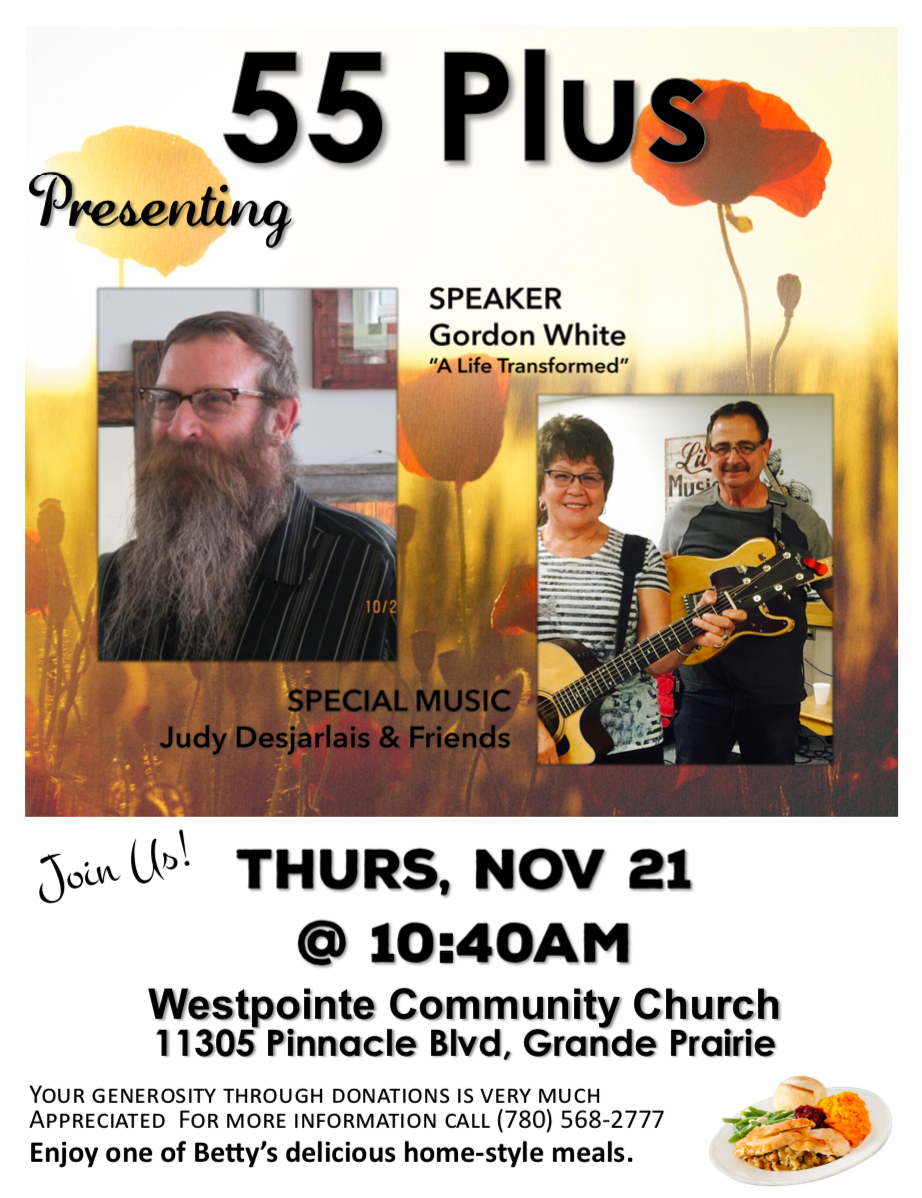 Receive Email Updates
Sign up to receive a monthly email with details about our current event.
Other Events
Serve Opportunities
RightNow Media
Sign up for free