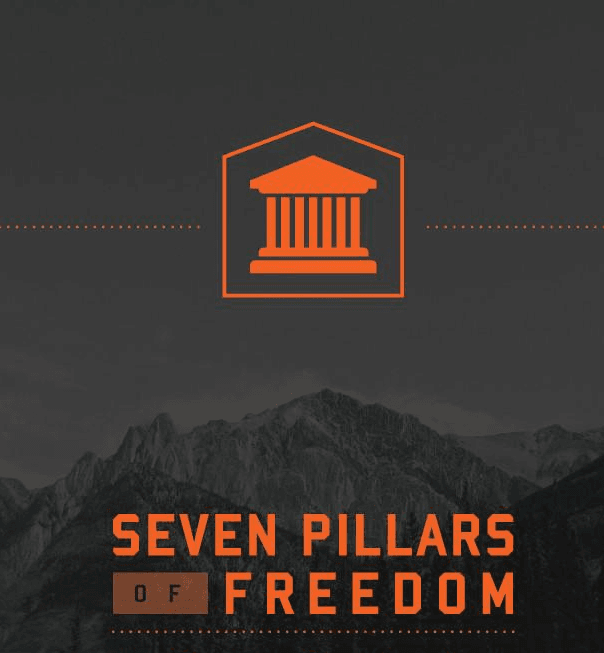 The Conquer Series lays out a powerful road map for recovery, but we know the journey out of a struggle with pornography takes more time, so what do we do once we have complete the Conquer Series?
Seven Pillars of Freedom is a great follow up course that allows men to put into place what they have learned in the Conquer Series. If the Conquer Series is boot camp, then the Seven Pillars of Freedom is the ongoing training that helps men go into combat and finish the journey well.
Each participant will complete a weekly review of the FASTER Scale which helps them understand their emotional triggers, as well as a commitment to change while addressing the following Seven Pillars:
Pillar 1: Breaking through denial
Pillar 2: Understanding the nature of sexual addiction
Pillar 3: Surrendering to the process
Pillar 4: Limiting damage
Pillar 5: Establishing sobriety
Pillar 6: The battle is in your mind
Pillar 7: A spiritual growth plan
If you would like to participate in a future Seven Pillars group, sign up below. Once we have enough people, we will form a new group. So, encourage your friends or family members to partner with you through this journey of sexual integrity and to sign up as well.