Sexuality is the war.
The enemy's nuclear payload is pornography.
Expect:
• Proven strategies.
• Daily practical techniques.
• Minds renewed.
• Freedom at last.
Conquer Series is a fast-paced education on sexual addition. This 10-week study features U.S. Marine fighter pilot and founder or Pure Desire, Dr. Ted Roberts. The Conquer Series is a powerful tool that is helping thousands of men strengthen their families, grow in their walk with God, and become the leaders God made them to be.
Men, start your 10-week journey toward sexual integrity.
Starts September 17
Tuesdays
7 pm
at Rising Above (11007 106 Street)
BACON Breakfast for Men
Saturday, September 28
8-9:30 am
in The Landing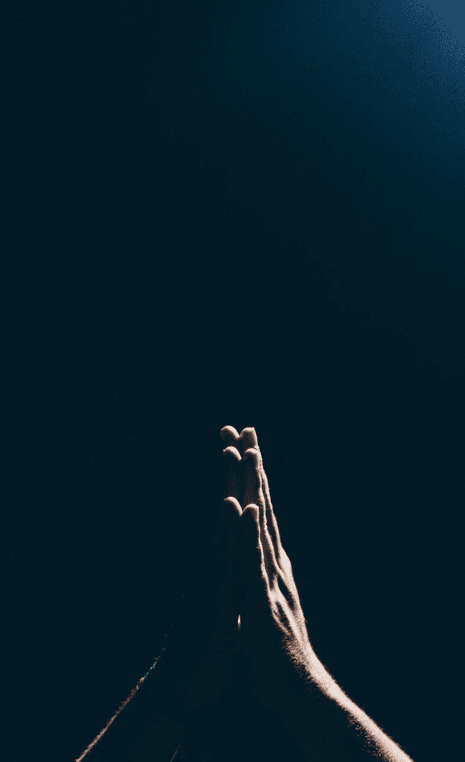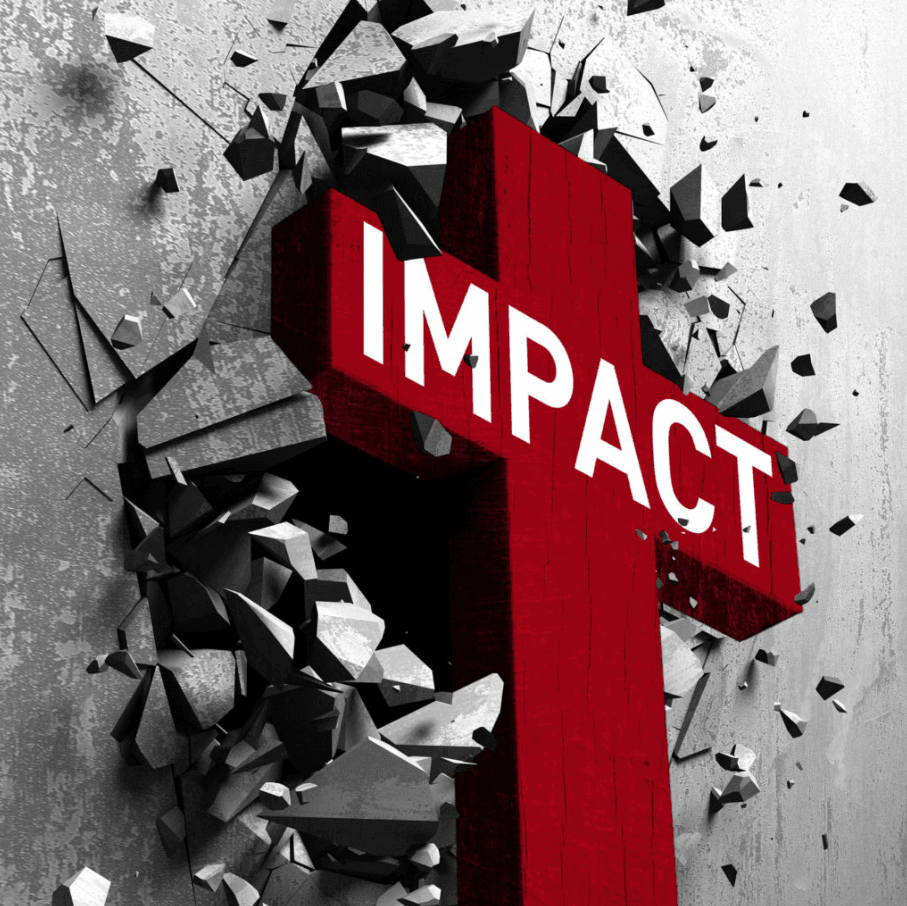 Promise Keepers' Men's Conference
Saturday, November 2
8:45 am to 5 pm
Every man wants to know his life matters.
Call it the search for significance, a quest for meaning – the drive to leave a legacy – we want to know our life counts. We want to know we are making a difference, that someone has noticed our efforts and that our hard work matters. Today and tomorrow.
And yet, the horrible truth is… most men's lives don't have a lasting legacy. Within a few short years, their hours at work, financial savings and hard efforts are forgotten. Time sweeps away everything.
There is another way. A life of impact both now and for eternity. A way to press into the full life. The life you were meant to lead
Who will you bring? Introduce guys around you to hope and purpose in a fun, non-confrontational environment.
Worship together with hundreds of other guys.
Learn from a diverse group of godly men.
Bring your teens! Impact conferences will feature a youth breakout session with influential young leaders.
JOIN THE MINISTRY TO MEN'S FACEBOOK GROUP
Other Events
Serve Opportunities
RightNow Media
sign up for free
Social
gpac family facebook group
Contact Us
Have a question about Ministry to Men? Send us a message below and we'll get back to you soon.