Soul Care for Men
Saturdays
8-9:30 am
in The Landing
Understand what soul wounds are, how they impact our lives, and explore seven profound healing tools from God.
BACON Breakfast for Men
Saturday, November 23
8-9:30 am
in The Landing
Follow the smell of bacon! Eric Lee will be sharing a devotional. No cost to attend.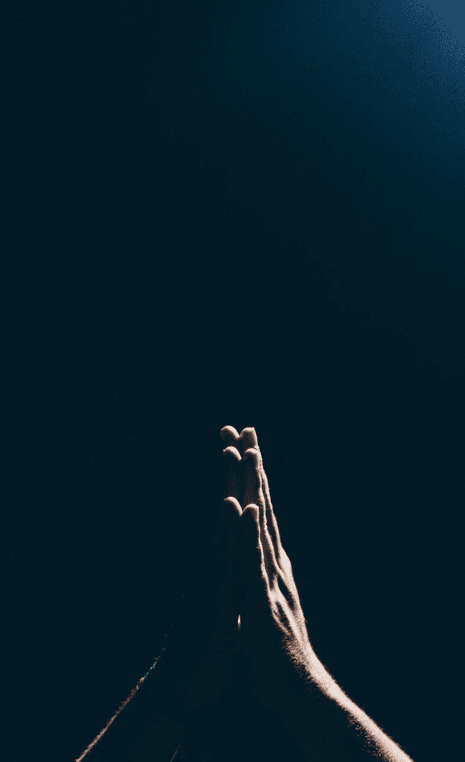 Life is better without porn.
Conquer Series starts February 4 for 10 weeks on Tuesdays from 7-9 pm at Rising Above. Register today.
JOIN THE MINISTRY TO MEN'S FACEBOOK GROUP
Other Events
Serve Opportunities
RightNow Media
sign up for free
Social
gpac family facebook group
Contact Us
Have a question about Ministry to Men? Send us a message below and we'll get back to you soon.