Memory Verse Challenge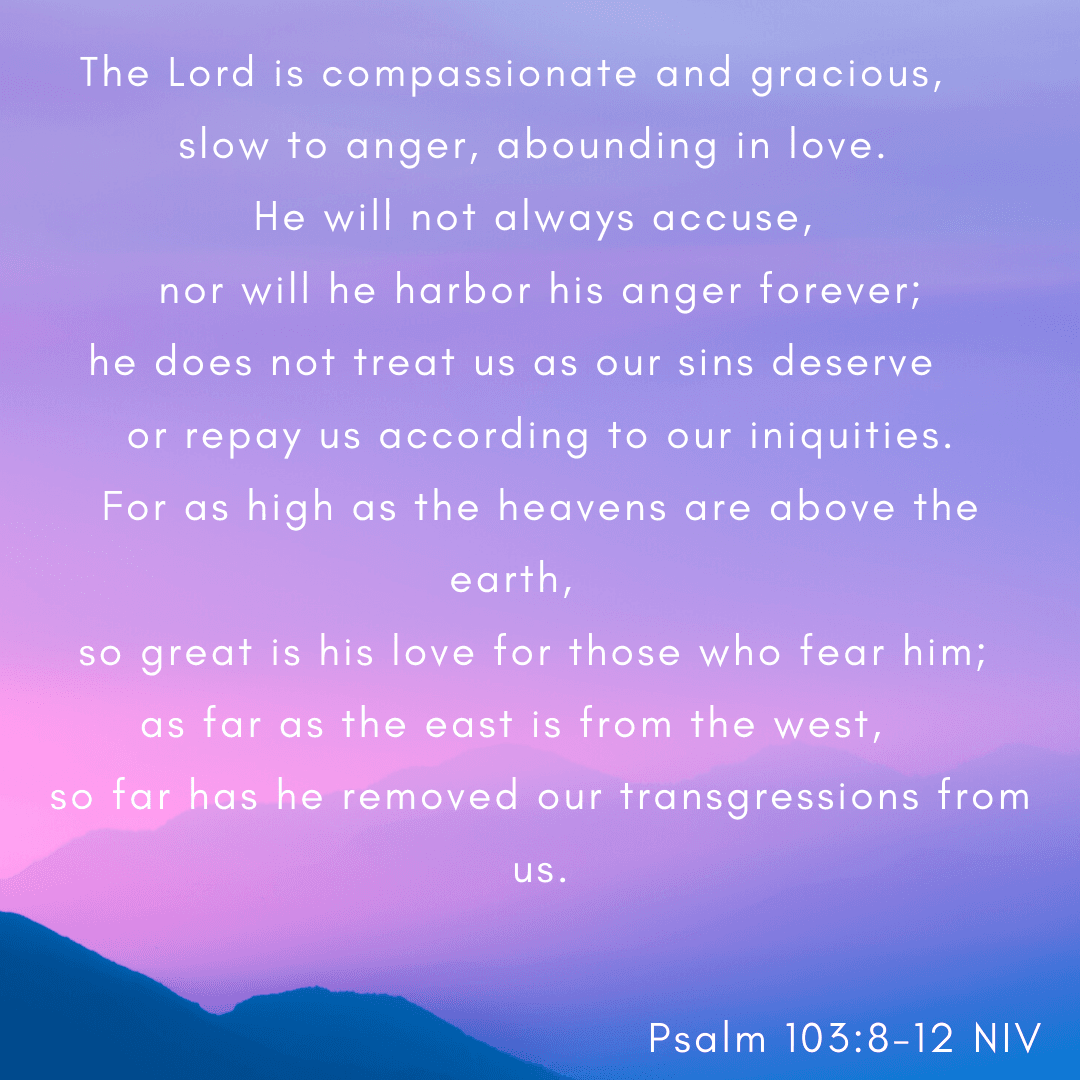 For Pre-School:
For Kindergarten:
For Elementary:
Audio Bible Stories for Kids of all Ages
These stories of the Bible are brought to life by Mrs. G, a delightful British grandma who makes you feel like you are "right there" and part of the story.
We're Online!
RightNow Media Kids
It's Netflix for your child's sou :)
Sign up for free below.