Ways to Give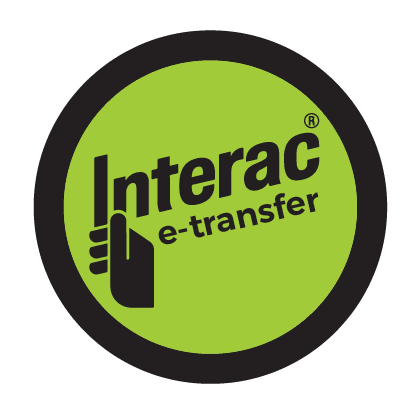 E-TRANSFER
Email [email protected] to send your tithe or offering through e-transfer.
To try it out:
log into your online banking
choose to send an Interact e-transfer
send to

[email protected]

note any fund designation on the message box
(left blank, funds will go to General)
hit send
no passwords needed; it will auto-deposit to GPAC bank account.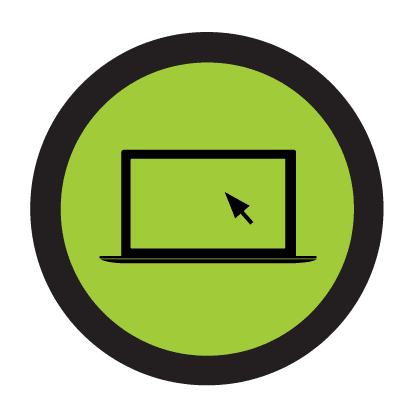 Make a one-time or automated monthly credit card donation through any desktop or mobile device. Click the image above.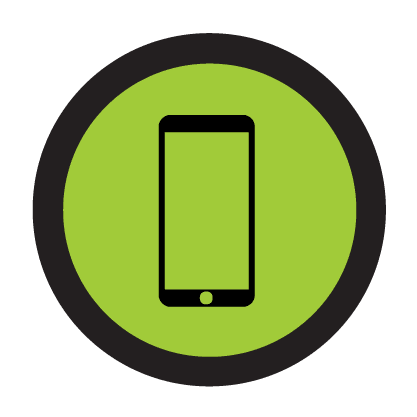 TEXT
Text any amount to 84321 and choose "Grande Prairie Alliance Church" to give from your smartphone.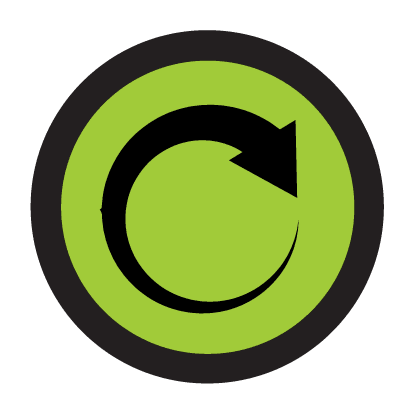 PRE-AUTHORIZED DEBIT
Set up a monthly donation directly through your bank account. To set this up, please visit our Information Center in the Atrium to request a pre-authorization debit form.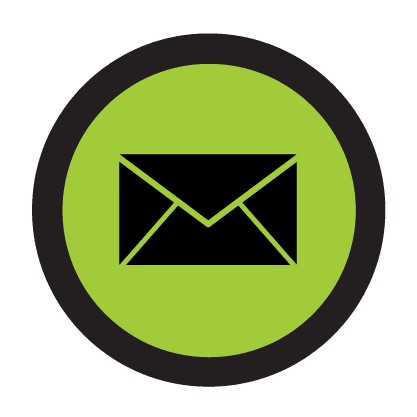 IN PERSON
You can also mail cheques to our address:
Grande Prairie Alliance Church
15502 102 Street
Grande Prairie, AB T8X 0J6
Questions about giving?
If you have any questions about giving to GPAC, send our Bookkeeper, Joy, a direct message below.