GriefShare
September 11-December 11
Wednesdays
6:30-8:30 pm
It hurts to lose someone. Find help at GriefShare.
Alpha
Starts September 26
Thursdays, 6-8 pm
Supper Provided
Do you have questions about life, faith or meaning? Are you curious about who Jesus is? Do you wonder why or how to pray or read the Bible? Try Alpha.
Beta
Starts September 26
Thursdays, 6-8 pm
Supper Provided
Have you attended Alpha in the past? Beta is your next step!
Kairos
September 20, 21
October 4, 5
November 8, 9
Six days of learning God's heart for your neighbour and how you fit into His plan.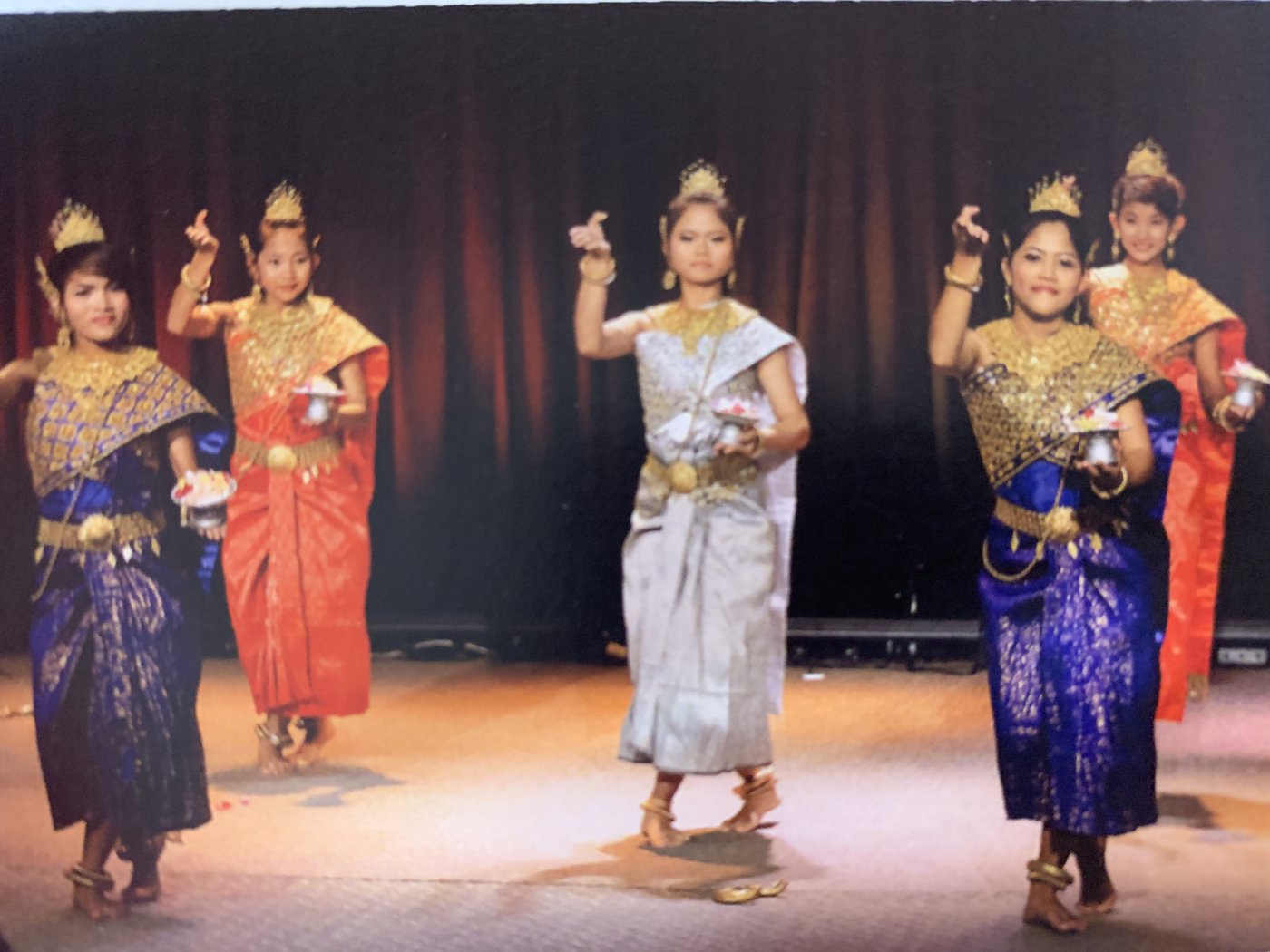 The Journey: A Tale of Hope
Sunday, September 22
7 pm
Join us for a celebration of traditional dances by young men and women from Rescue Cambodia. Hear firsthand the stories of how God continues to work through this amazing ministry.
Marie Enns (Rescue Founder) will accompany the team on their cross-Canada tour.
Free admission. Donations appreciated.
Chapel Services
SEPTEMBER 22
Wildrose Manor
6 pm
Address: 9358 70 Avenue
OCTOBER 13
Pioneer Lodge
6 pm
Address: 9508 100 Avenue
All ages are invited to a Sunday worship service with the seniors at retirement homes throughout the city. Come sing and visit with the residents and brighten their day. They are especially fond of seeing kids show up!
________________
Save The Date
GPAC Annual General Meeting
Sunday, October 27
Come celebrate changed hearts and changed lives!
_______________
The 5 Love Languages Tour
with Dr. Gary Chapman
Wednesday, November 13
at Grande Prairie Alliance Church
The #1 New York Times bestselling author and speaker, Dr. Gary Chapman, is back in Canada with FunandFaith on the 27th anniversary of his book, The 5 Love Languages®. With over 580 weeks on the New York Times bestseller list, The 5 Love Languages® has been read by over 17 million people and continues to impact lives, marriages and families around the world—one language at a time. Dr. Chapman will be speaking for 90 minutes on the five love languages, as well as the five languages of apology. Presented by Focus on the Family Canada, these events have all sold out in the past, so don't miss your chance to see Dr Chapman live.
Events for:
Upcoming
***IMPORTANT*** The following events are tentatively scheduled and/or details are currently unavailable. Dates/details could change, and/or event could be cancelled.
Winterize Your Ride
November 9
Women's Ministry New Years Event
January 11, 2020
Set Free Retreat
January 24-25, 2020
Soul Care Equipping Conference
April 1-4, 2020